Cracked heels are one of those very common things that these generations of people are experiencing, there is no male or female the cracked heels are a general thing for both genders. Still, the cracked heels are not a serious thing to get worried about because getting rid of cracked heels is a possible thing. To get rid of them you have to understand the causes of cracked heels in you because the causes for cracked heels in every individual get varies, so get to know them to take the steps accordingly.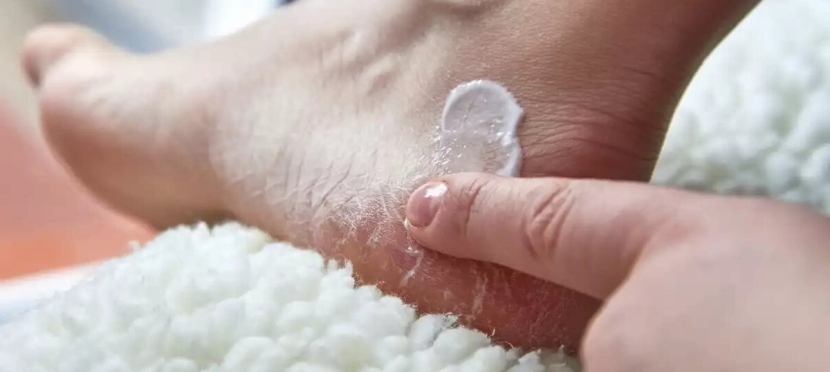 Causes for cracked heels
The very first sign of having the cracked heels are dry areas and thickened skin around the rim of your heels. Knowing the causes of the crackled heels is very much important, to help you on knowing about the causes here are the key causes of having dry cracked heels are listed below, take a look at it.
Climate changes, especially during winter your heels get dried and this becomes the cause for cracked heels
Standing for over 3 to 4 hours and walking barefoot
Standing on the water frequently can cause cracked heels
Harsh chemicals or soaps can make your heel to dehydrate the natural oils that can lead to cracked heels
Shoes that don't fit properly on your heels

Remedies to treat cracked heels
In general, healing dry heels is possible when you follow the right remedies. The cracked heels are common caused because of dry heels in that case you have to moisturize your heels to minimize the risk of cracked heels. Here you can make use of coconut oil, honey, and heel balms which are the perfect options to resolve your cracked heel problem.
Final thoughts
If you having the cracked heels understand their causes and how to overcome them so that you can easily resolve your cracked heels just in few days.