Winter is one of those amazing seasons when you can enjoy a lot and this is the time where more of the celebrations begin and you can have endless festivities and functions. In that case, you have to keep your skin glow and cute but as you think maintaining the skin during a winter season is that easy. Not at all, there is nothing become tougher than maintaining your skin during the winter, because your skin becomes dryer than normal. In this dryness wearing makeup is almost impossible or portrait you in the worst way. To help you in overcoming it here are some of the winter tips for makeup that can help you in having very good makeup even it is winter.
Keep your skin moisturized
The winter can do the worst things on your skin so try to give gentle to your skin. When it is wintering your skin automatically become dry in that case ensure that you are using good quality at the same time oil based lotions because that can moisturize your skin by this you can prevent the skin from becoming dry. The more to anything your skin will be in a more sensitive state during winter so more to chemicals prefer the home-made and natural products like coconut oil, almond oil, shea butter, and others.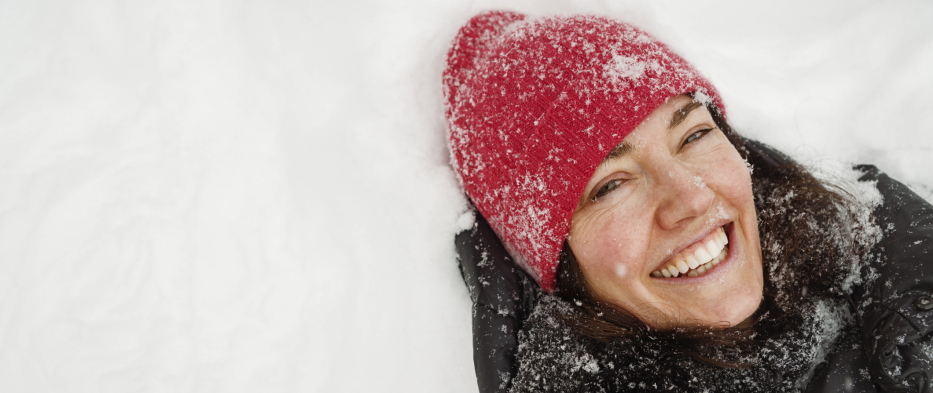 Less powder more lotion
During the winter season try to be away from the powder because generally powders absorb the moisture content of your face and make them dry. So while you are wearing the makeup make use of fewer powder forms and prefer more lotion forms so that you can have a good makeup look even in winter. This creamy foundation can give the perfect finishing to your makeup.
Eye makeup
When it is about your eyes try to pick the light and soothing eye shadows to make your eyes look more attractive and beautiful. During the winter season, you can prefer the shadows like silver and white blended corners, don't go with the dark shadows in winter.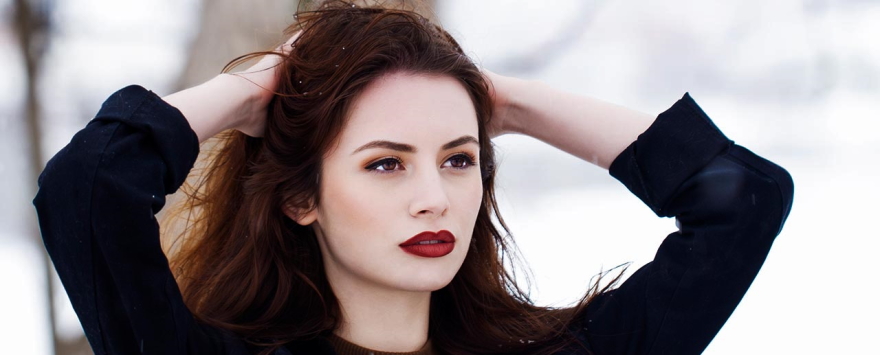 Concentrate on lips
Your lips are another thing which you should concentrate on because like the skin your lips also get dehydrated and during winter dead cells get to accumulate on lips. So exfoliation of lips is very important.
Final words
Even though putting on winter makeup is a tough thing through following the tips given above you can have good look even during winter.